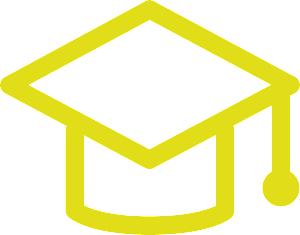 IT training has an important role to play in enabling businesses, not-for-profits, NGOs and academia to build an online presence and to keep up-to-date with internet trends.
Tailor-made IT training
Rock Lily Design provides IT training in a number of ways:
One-on-one tuition
Group workshops at your location
Personalised screencasts viewed on our YouTube channel
Webinars
eBook/pdf documentation
access to online resources
Building a website with WordPress
How to set up a new website using the Wordpress CMS, including domain registration and website hosting.
Understanding the Wordpress admin area
WordPress templates
Extending WordPress through the use of plugins
Graphic design
Design fundamentals – fonts, colours and layouts
Better MS Word document design
Creating better infographics and data representations
Build better powerpoint presentations
Basic html coding
Great for those in your organisation who want to get under the hood of your website
Understanding html basics – what makes your website tick.
Cascading Style Sheets (CSS) – Learning about website styles – colours, fonts and layout.
Advanced coding – modifying WordPress.
We can also provide a tailor-made solutions that suit your needs or requirements.
To find out more or make an enquiry, please phone 0405 712 500 or Contact us here.