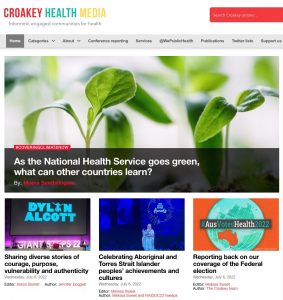 Website design services:
New custom built websites
WordPress® websites
Website redesign
eCommerce websites
Mobile websites
Mobile Apps
Website design
For most businesses and organisations, their website is the main point of contact with clients and customers. It's great to have a website that works well but it's also important for it to look great and be meaningfully designed to suit your visitors. For more info on graphic design please take a look here.
Please contact to discuss any website design work you need for your business or organisation.
Get in touch